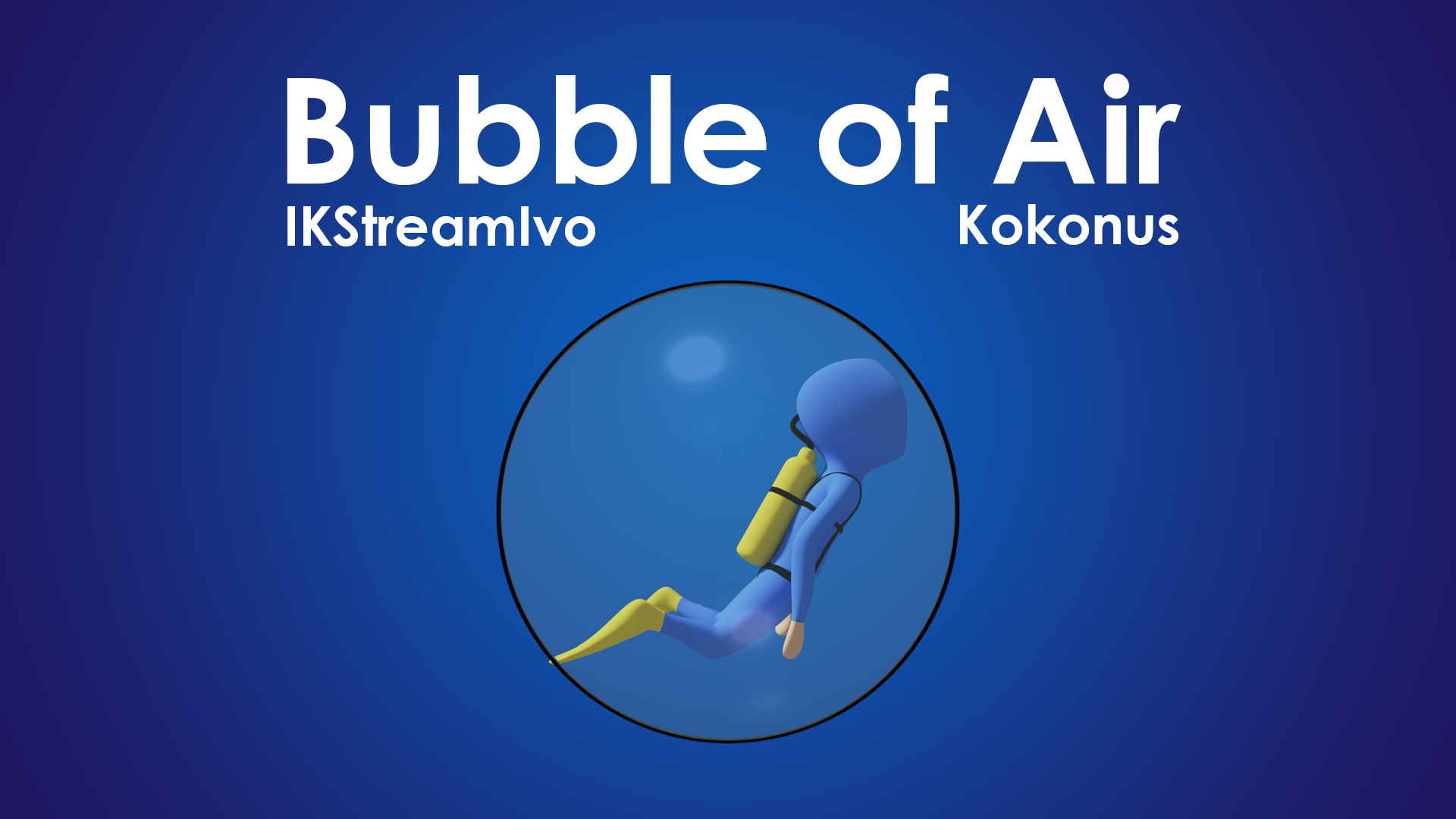 Bubble of Air
This game was made for Ludum Dare 40, in <72h, with the theme "The more you have, the worse it is".
Controls
Use the WASD or arrow keys to swim around. Try to score as many points as you can, without running out of air!
Fish give you 2 points, trash -1 and pearls 5.
In the bottom-right corner is your bubble of air. When above water, hold spacebar to refill it.
Tools
- Unity
- Blender
- Photoshop
Credits
3D models / Sprites:
Kokonus
Programming:
IKStreamIvo
Audio files:
Music: http://soundimage.org
Bubbles sound: https://freesound.org/people/kwahmah_02/sounds/261597/
Download
Click download now to get access to the following files: